AAA Members Now Receive
A Discount at Upsie
We're working with AAA - the leader in roadside assistance, travel and automotive support - to give their members peace of mind when it comes to their devices and home technology.
Upsie is the smarter way to warranty
Most people will tell you that extended warranties aren't worth it. They're overpriced, filled with hidden fees and exceptions, and make it difficult to file a claim. That's why Upsie is different.

Unlike coverage plans from retailers, Upsie doesn't inflate the cost of the warranty, saving you up to 70% for the same comprehensive coverage. Our plans are clearly outlined with no hidden fees or coverage exceptions, and our US-based support team is there for our customers every step of the way.
All of us at AAA are amazed by how the Upsie team is turning the warranty market on its head to provide coverage that's affordable AND consumer-friendly. We're thrilled to be partnering with Upsie and helping our AAA Members take advantage of the coverage they deserve.
Our plans are designed for you: real people with lives and devices you depend on.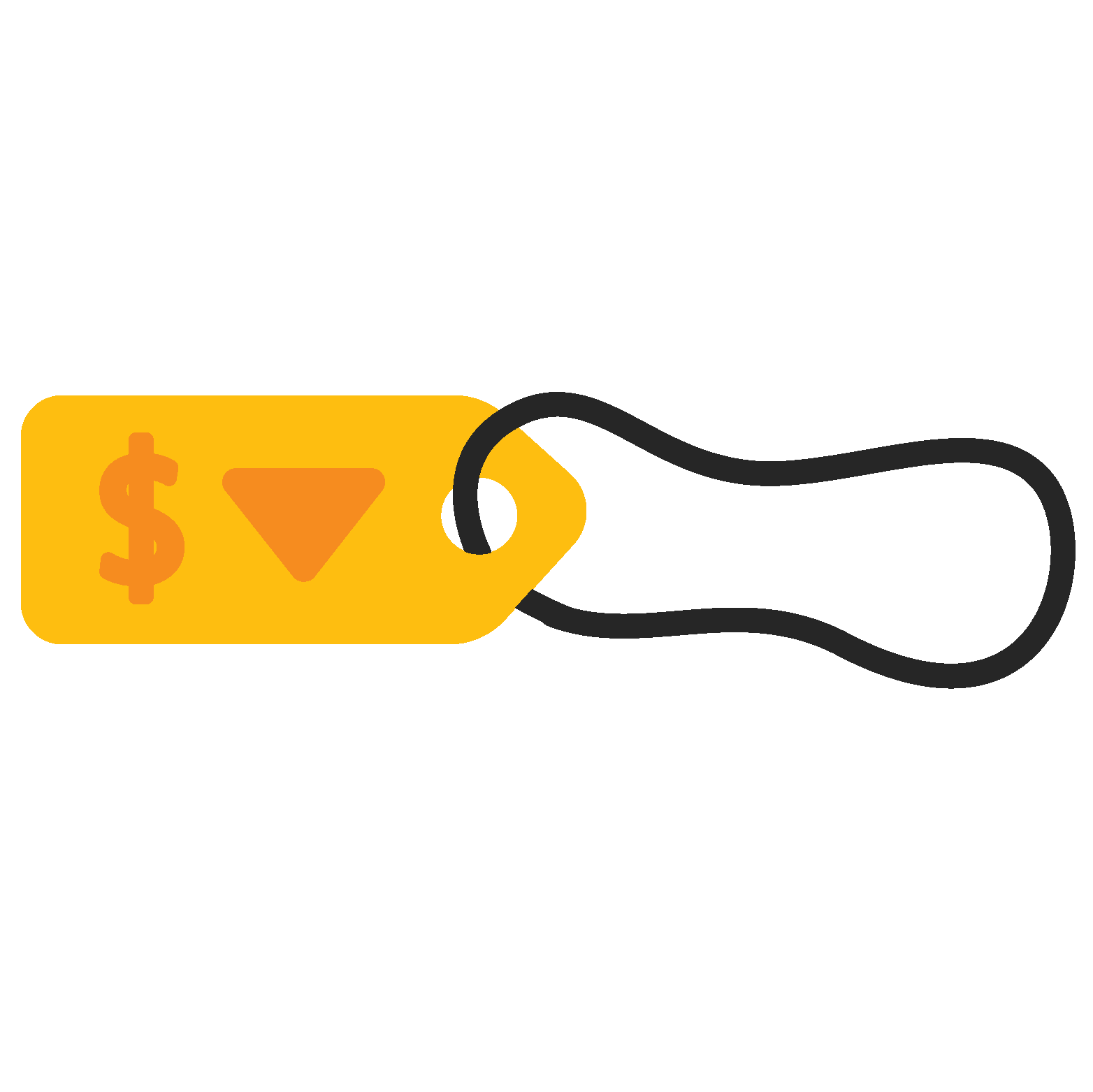 Lower Price
Upsie cuts out the middleman to save you up to 70% compared to in-store warranties, all while offering industry-low deductibles!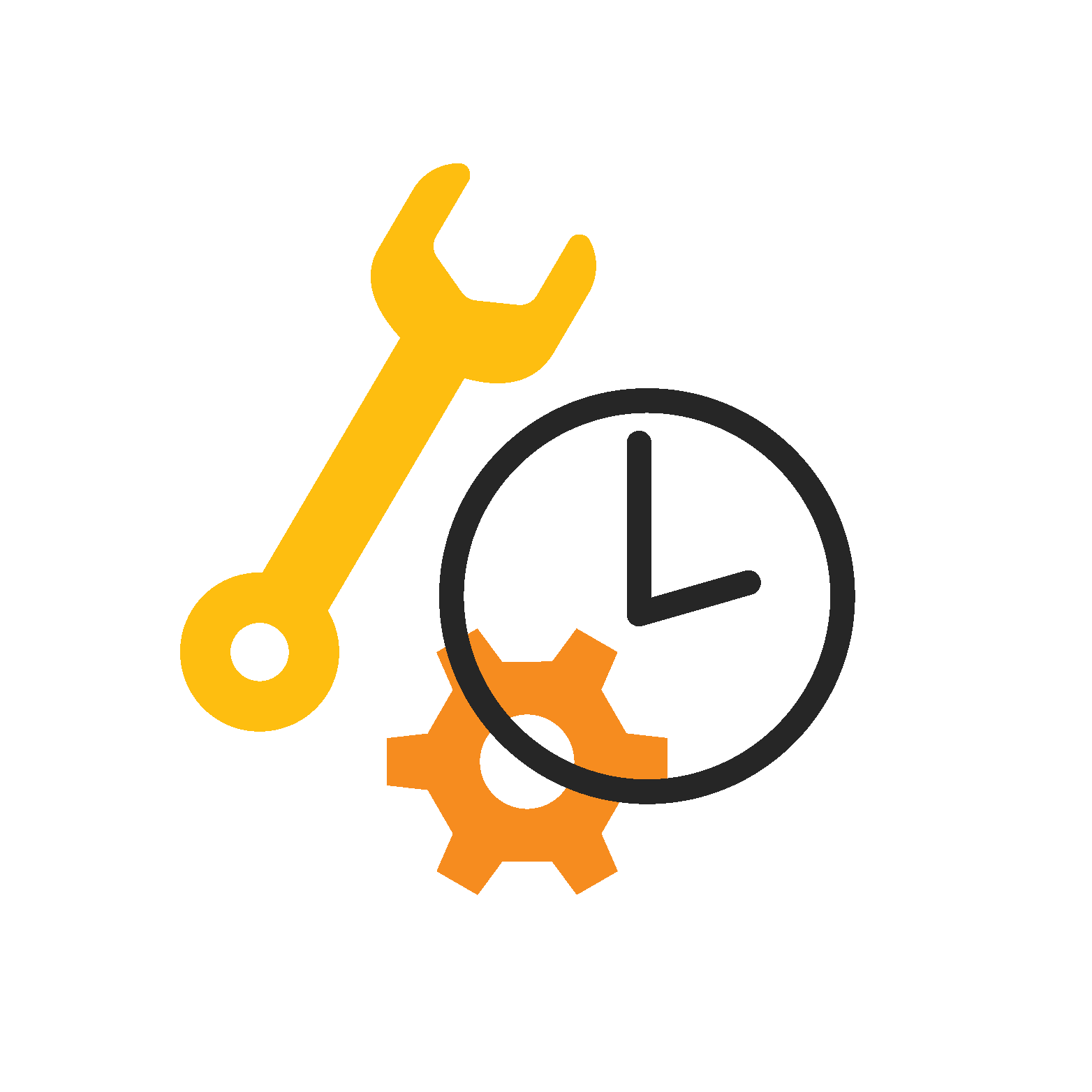 Quick Repairs
Upsie US-based team processes claims 24/7 and will help you schedule a repair appointment - often for the same day!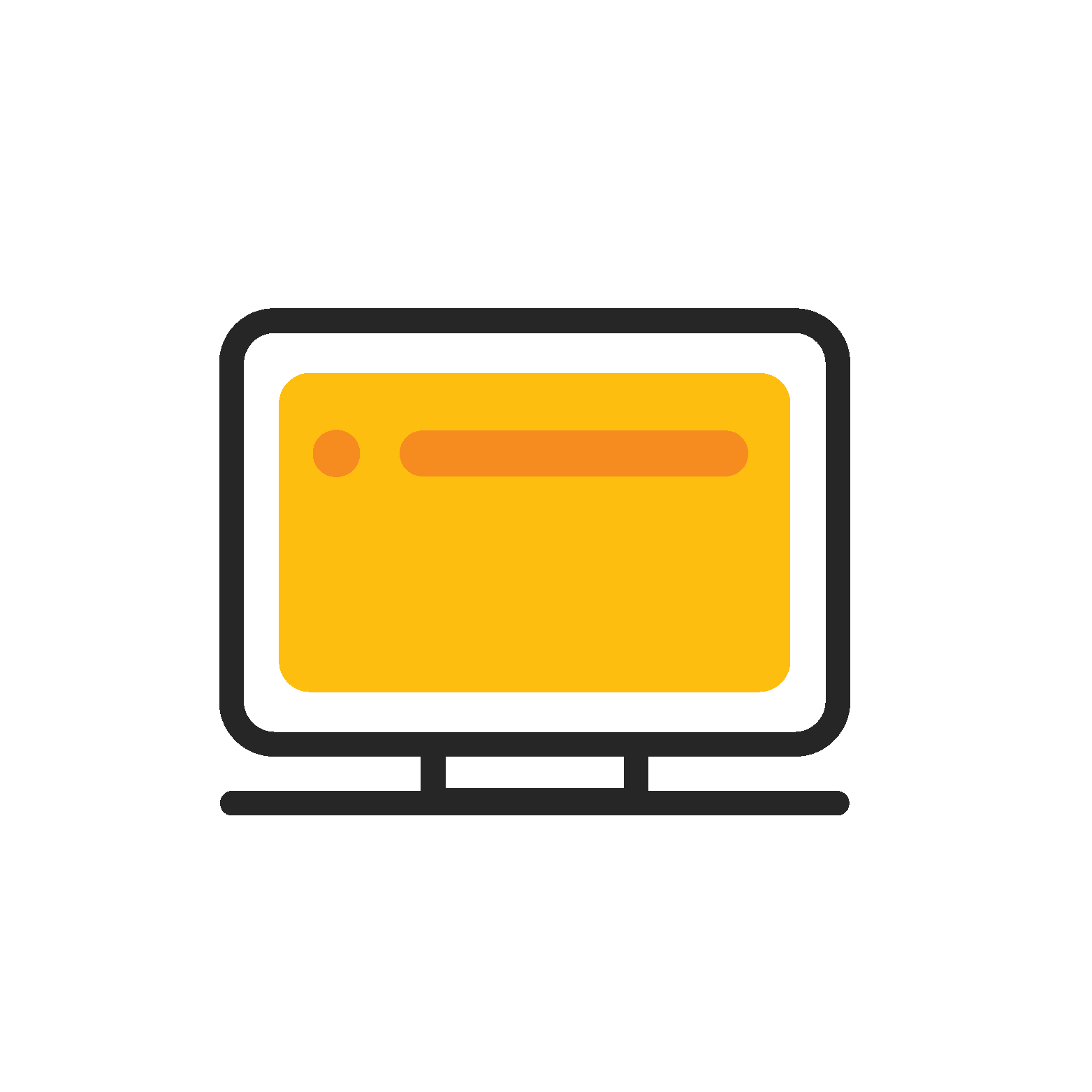 Online Management
Upsie plans are purchased and managed completely online. They even store your purchase receipts so you don't have to!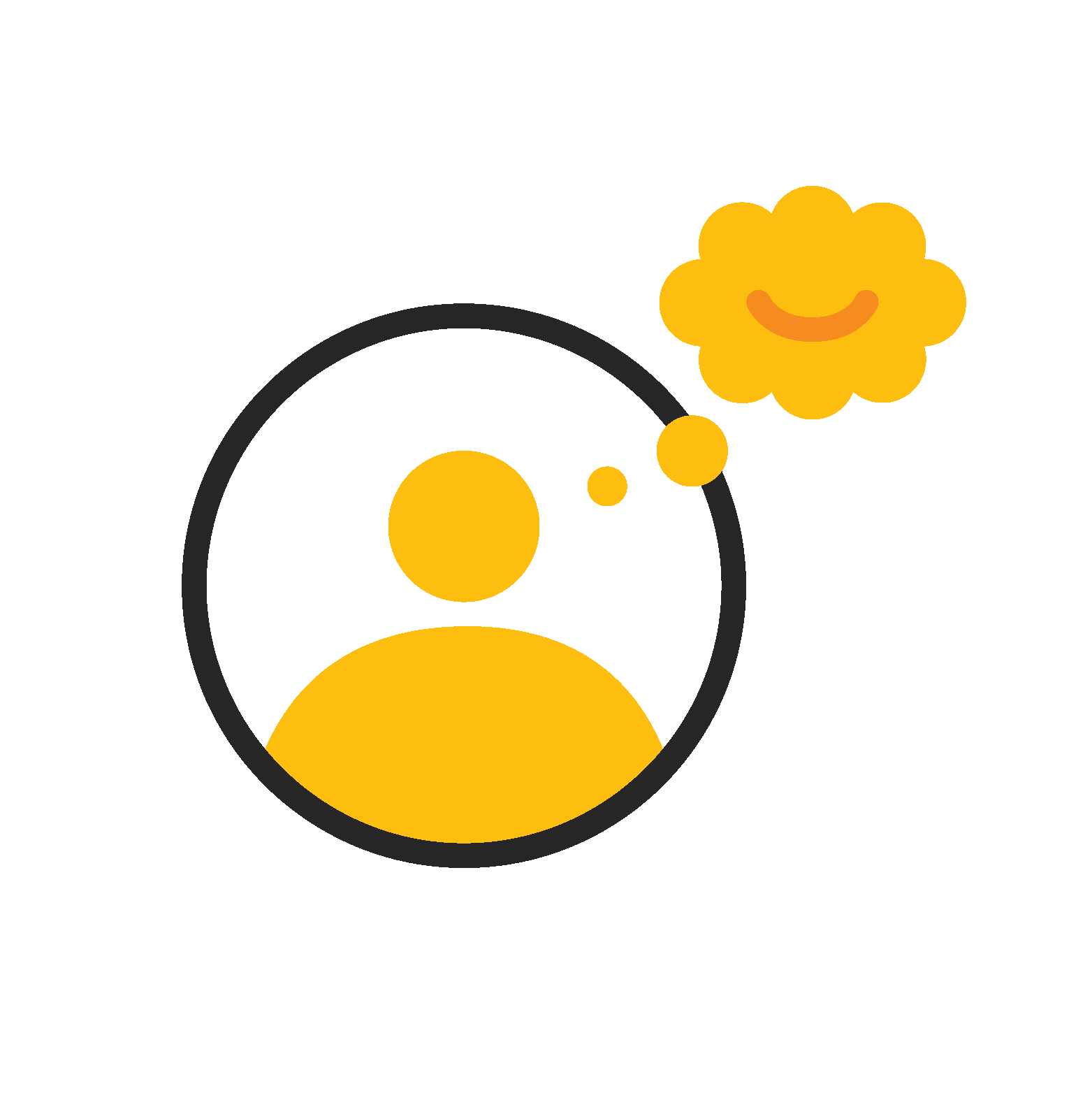 No Pressure
Upsie gives you time after you buy your device to sign-up for warranty coverage - up to 120 days for smartphones, 11 months for TVs, appliances and fitness equipment, and 60 days for everything else.
Save 15% on Upsie warranties, courtesy of AAA
" AAA members, use code AAA15 "