Fall is approaching quicker than we all would like to admit. That means school is right around the corner for some. A new school year can bring on new challenges. Luckily, investing in the right tech can ease stress and make the year just a bit easier. Below are some devices that will help you achieve your academic goals this year.
Laptop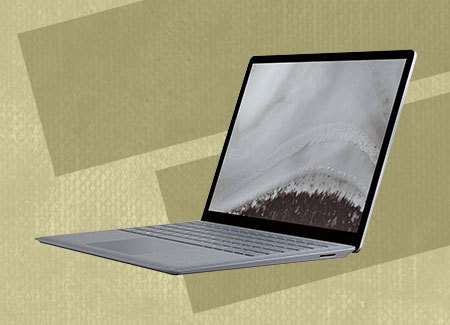 Some schools offer tech programs that lend students laptops to use during the school year. However, if you are unable to partake in a program like this, a laptop may be one of the most useful devices you can buy for college. They'll be used for anything from completing assignments, to collaborating with fellow classmates or taking a quick break between classes. A laptop will be essential no matter where you are in the schooling system. If you're looking for a reliable one, make sure to check out the
Surface Laptop 2
.
Best Buy's 2-year protection plan costs $249.99 versus Upsie's 2-year plan at $161.68.
Tablet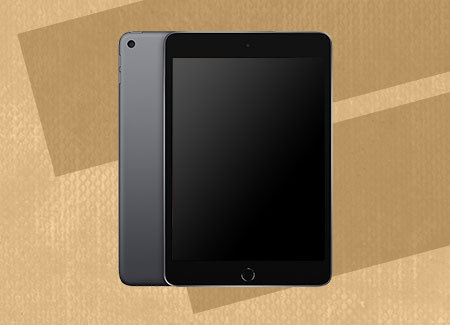 Sometimes laptops can be pricey and cumbersome to carry around. That's where a tablet, such as the iPad mini, might be a better fit for you. Not only is it lighter, it can fit into most smaller bags. It also can do almost anything a laptop can. Tablets have many additions you can add to them, like attachable keyboards, to give you that laptop feel. Overall, a tablet could be a great idea for someone more budget conscious that does not mind a smaller screen.
Apple's 2-year protection plan costs $69.99 versus Upsie's 2-year plan at $59.31.
Noise Canceling Headphones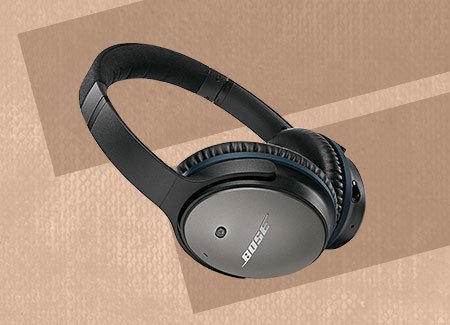 We've all experienced a time when someone in your home is making far too much noise. When you're trying to study, just the slightest bit of noise can distract you and make you become unfocused. Noise cancelling headphones, such as the Bose QuietComfort 25, can either diminish or completely get rid of those annoying sounds around you. Many of these headphones are compact enough to throw in a bag and bring with you, too. That way you have the option block out the noise on public transport, on a busy campus or coffee shop.
SquareTrade's 3-year protection plan costs $74.99 versus Upsie's 3-year plan at $39.93.
Coffee Maker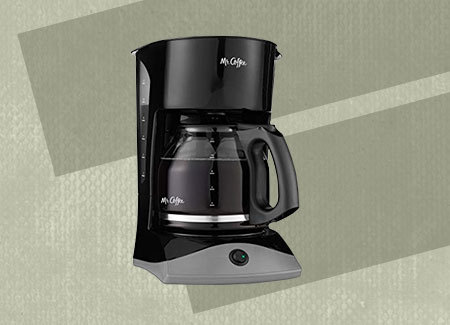 Many college kids have late-night study sessions or even pull all-nighters finishing big projects. Sometimes those nights are absolutely vital for getting everything finished on time. However, a lack of sleep will always hit you hard the next day. That's why purchasing a coffee maker will be a nice investment for college. Whether if it's a full pot or a single serve cup, the caffeine could be the difference between you focusing in your 8am class or snoozing through it. A simple coffee maker that's going to get the job done is the
Mr. Coffee 12 Cup Coffee Maker
.
SquareTrade's 3-year protection plan costs $19.99 versus Upsie's 3-year plan at $9.84.
Activity Tracker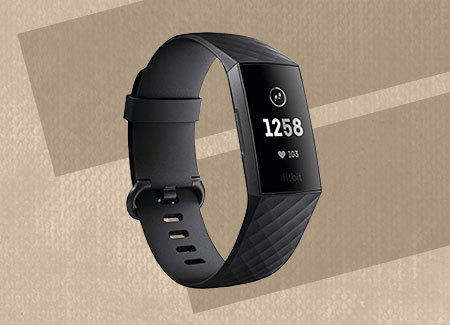 It's sometimes hard to find time to care for yourself between classes, group projects and extracurricular activities. But it's a crucial thing that we should all take a bit more seriously. That's why having an activity tracker like the Fitbit Charge 3 will assist you to stay on track for getting the essentials your body needs. Most things that trackers help track is your physical activity, your sleep and calorie intake. Being able to see first-hand what you're giving and taking from your body can be the first steps to being able to take on the rest of your tasks.
SquareTrade's 2-year protection plan costs $49.99 versus Upsie's 2-year plan at $17.84
The school year can already be stressful enough. Don't let your new devices go unprotected. There's nothing worse than an expensive device breaking down in the middle of the year and needing to buy a brand new one. With
Upsie
, you can protect your devices for up to 70% less cost than retailers. Upsie prides themselves on providing excellent customer support creating a seamless customer experience. Learn more about
Upsie here
.
Good luck!