The busiest shopping season is here: holiday shopping. Deals on clothing, home décor and the latest tech are circulating around the web. One of the best deals that no one talks about is Upsie warranty protection!

A warranty is not the sexiest topic. However, the money you will save when your new electronic device breaks is! Check out these financials: replacing a $900 smartphone out of pocket means paying the full retail value again. With Upsie, it costs only $165. That's a savings of $735! Replacing the same smartphone with another warranty company can cost $365. That's $200 more for the same service.
So what is warranty protection? What do you need to know about a warranty before purchasing one?
What is a warranty?
A warranty is a guarantee of the condition of a product made by the manufacturer or a separate provider. In other words, it's an agreement that your product will be returned to workable condition if it breaks. Another name for 'warranty' is 'protection plan.'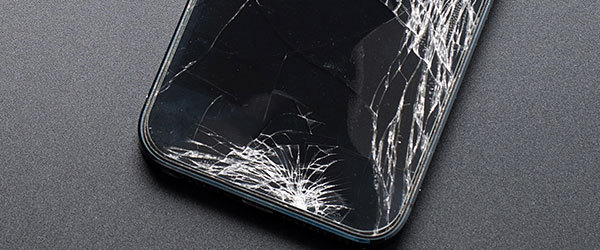 Why you need a warranty
A warranty is great for peace of mind. Instead of sealing your phone in a plastic bag when it's raining or buying expensive, bulky cases, get a warranty. This way, if the device does incur damage, simply make a claim to get it repaired. Without a warranty the repair or replacement of a device may break the bank. Be sure to make the smartest decision by comparing warranty plans and deciding which one is best for you.
Types of warranty protection
There are two main types of warranty protection: accidental damage protection and extended warranty protection.

Accidental protection covers accidents such as drops and water damage. Upsie, a premier warranty company, offers accidental protection for portable devices such as smartphones, tablets, laptops, headphones and more.
These plans also come with extended warranty protection. Extended warranty protection extends the manufacturer warranty. This means that the warranty provider will cover everything that the manufacturer warranty covered after it expires. Devices such as TV's, appliances and grills fall under the extended warranty category.
Who does a warranty make sense for?
If your phone breaks beyond repair, do you want to dish out another $900 for a new one? For most people, that answer is no. So warranty protection makes sense for anyone who wants to save money when their device breaks. This is especially true if you have kids; a warranty is a no-brainer! Learn more about why a warranty makes financial sense.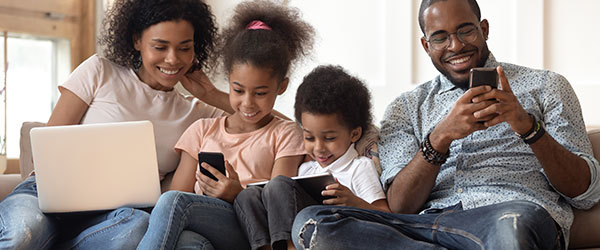 How do you use you warranty protection plan?
When you purchase a warranty plan with Upsie, you will be asked to activate your plan. This requires you to upload a picture of your receipt and enter basic device information. Your information is saved on the Upsie platform, so making a claim is incredibly quick and easy if/when your device breaks. Simply call the claims line and they will arrange for your device to be repaired.
However, not all warranty companies are created equally. This includes warranties sold at your favorite retail stores and cell phone providers. When you call to make a claim, it often takes hours to get ahold of a representative. When you do, you must have the device receipt in order to make a claim. If you don't have it, tough luck. You wasted your money on that warranty.

Be an informed shopper this holiday season. When you're purchasing new tech, be sure to compare Upsie's warranty plans with the plan offered at the store. Your warranty may just save you hundreds of dollars in the long run. Happy Holidays!
Keep in touch for updates, promotions, and news on devices and appliances from Upsie!