Upsie Affiliate Program
Our Affiliate Program is easy to use and free to join. Partner with us to turn visitors into revenue by earning commission on sales that come through your website.
About Upsie
Upsie is a more affordable protection plan option for smartphones, electronic devices, appliances, fitness equipment and more. We believe in putting customers first by offering the same coverage, but with full transparency, better customer service and a smaller price tag.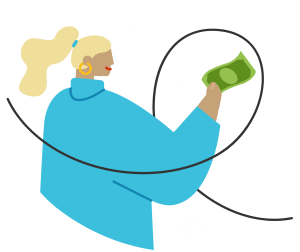 Program Benefits
2%-10% commission on all purchases
30 day return window
Variety of creative options, including links and banner images
Ongoing and seasonal promotions updated frequently
Join for free and start earning today!
Need More Information?
Looking for more information? We are here to help! Contact our dedicated affiliate team anytime. We look forward to working with you!
This program is professionally managed by AffiliateManager.com