How it Works
The Lowdown on the Smarter Way to Warranty
Traditional warranties don't only overcharge you, they also hide terms and make it difficult to file claims. Upsie is the opposite.
Get your Tech
Whether online or in-store, say no to the retailer's warranty.
Buy Your Upsie Protection
No pressure. Upsie covers almost any smartphone regardless of purchase date. We also cover TVs, appliances, and fitness equipment purchased in the last 11 months, and everything else purchased in the last 60 days.
Activate Your Coverage
Answer a few questions so we have all the info we need when you make a claim. Your plan info is available anytime in your account.
Check out some of the warranties we offer.
For more info jump to:
Have an oopsie? We'll guide you through it
Accidents and defects happen. We promise to help get your devices repaired ASAP
File a Claim 24/7
Start your claim by filling out an online form or call our North American claims center to speak with a real person.
Get a repair
We'll help you schedule a local, mail-in or in-home repair appointment. Often, smartphones can be repaired same-day.
We're Here For You
Upsie believes in putting customers first, and that will never change. Contact us via phone, email, chat or social media and we'll assist you as best we can.
Unique Products, Unique Warranties
We protect over 60,000 types of electronics and appliances with the complete coverage that they need.
Why Choose Upsie?
Compare Our Prices
Price as of Sep 21, 2022 based on a iPhone 14 (may be subject to change)
Compare:

Monthly Price

Screen Crack Deductible
Q
When does the warranty coverage begin?
A
Upsie's coverage starts on day one and overlaps with the manufacturer warranty. We will cover repairs or replacements the manufacturer denies that are within our warranty terms during that time. As an additional benefit, Upsie covers shipping costs to and from the manufacturer. When the manufacturer warranty expires, Upsie's full coverage begins.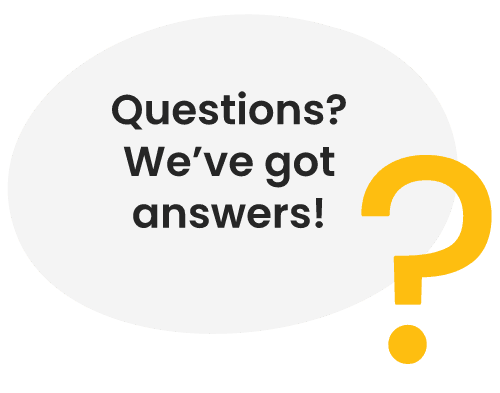 "I love working with the Upsie team. Their customer service is through the roof. I called Thursday evening, not expecting a response until the next day. My issue was resolved before I went to bed that night. I highly recommend you protect all of your devi..."
- Micheal C

Testimonials