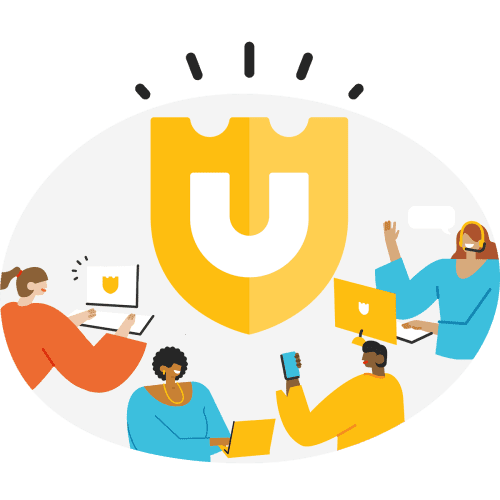 The Smarter Way To Warranty
Upsie was created to give customers a better warranty option. That's why we have lower prices, clear coverage, quick claims and the best service around.
Our Mission
To reinvent extended warranties with superior, selfless coverage and service
Built from a better place
Upsie was founded to give consumers a better warranty option than plans sold by retailers and manufacturers.
No swindling or surprises
The other guys over-inflate prices and hide costly details. But Upsie is always honest and upfront, even if it doesn't benefit us.
Coverage that counts
If your device breaks, we help get it repaired as quickly as possible because we know that a broken device can truly impact your life.
Our Company Values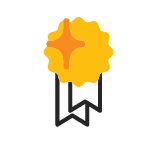 Authenticity
Our customers drive us to do our best every day. We never say one thing, do another and hide behind the fine print.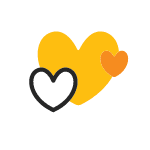 Empathy
We are real people serving real people and understand that a broken device can derail your daily schedule.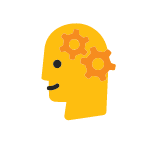 Resourcefulness
With an expansive customer support team and 24/7 claims, we do whatever we can to help our customers.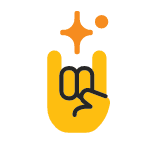 Rebelliousness
We're not afraid to ask the tough questions - of the big guys OR of ourselves. We're rewriting the rules so you come out ahead.
Meet The Leadership Team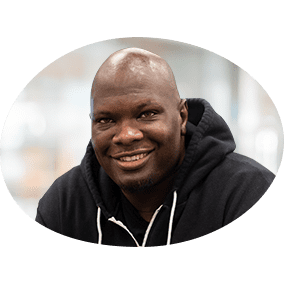 Clarence

Founder & Executive Chairman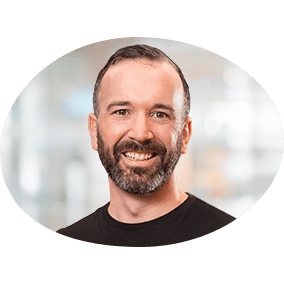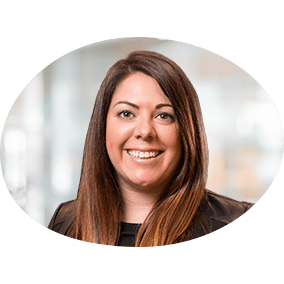 Katie

VP of Customer Experience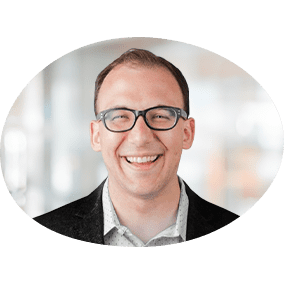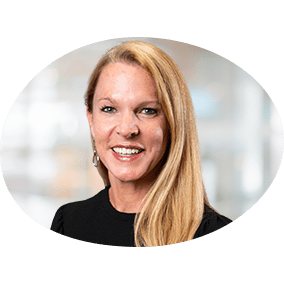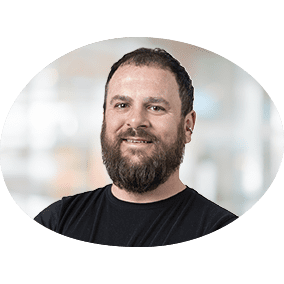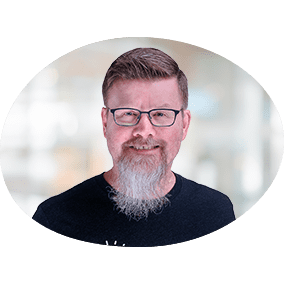 Rob

VP of Repair Operations