Upsie's Independent Repair Network (IRN)
Get repairs sent to you.
How it Works: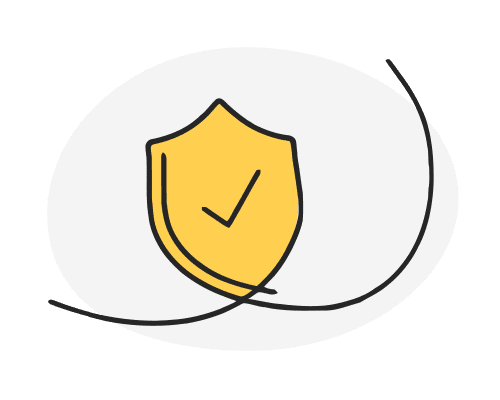 1. Register your repair business for free.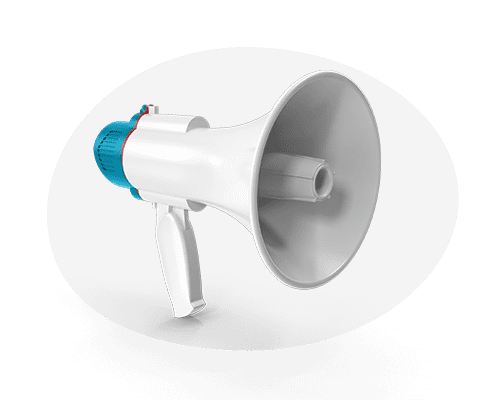 2. After approval/onboarding you get verified repair customers sent to you.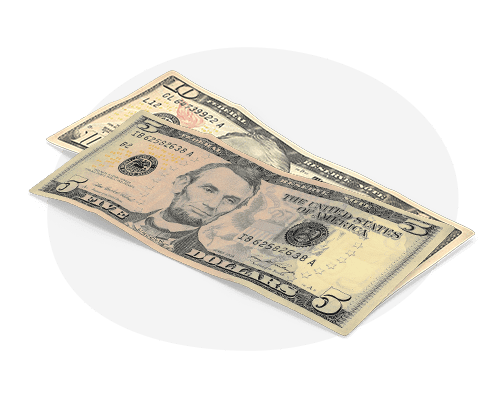 3. Earn even more by selling Upsie warranties.
About Our Programs
Repairs
Upsie receives thousands of repair requests from our customer base, our partners, and the general population each month. We'll verify them, collect payment, and send them to you at a pre-negotiated repair rate.
Warranties
Add an additional revenue stream by selling warranties on the electronics you repair or sell. Get paid for every warranty sold to your customers after a repair or when selling a new device. Our unique tracking system makes sure you make money in store, after they leave, or even months later.
What Comes Next
Vetting Process
To make sure we only include high-quality repair companies in our network, we have a two-step vetting process. The first step is handled internally by looking at your operation from a few different angles. If you pass the first step we'll send you a link to complete the second step of vetting. This will include a short form (10 questions) for us to find out more about your business (i.e., years in business, training/certifications, etc.) We will also ask you for three industry references to verify you and your business.
Getting Approval
The vetting process shouldn't take long (24-48hrs) for most repair businesses, especially those that have a great reputation. Once you are approved to be a part of the program we have a short and simple onboarding process we'll ask you to complete. And, if for whatever reason you are not approved, we'll let you know how you can improve yourself to get approved.
IRN Onboarding
In order to deliver business to you efficiently, we will need to collect some details about your business and go over a few things with you. We also want to make sure you get paid quickly. Onboarding shouldn't take up more than a total of one hour of your time, which can be spread out over a few days.
Have more questions? Please reach out!