Your Friend Just Got You 10% Off
Use this code at checkout
What product do you want to protect?
Reviews from our customers
I went online to search for a phone warranty plan for my new cellphone that I just ordered yesterday. I found Upsie. It has all the same coverage as the other major retailers for a fraction of the prices! I use my phone for work and needed a workhorse that can handle alot, so I purchased a very expensive phone and wanted to make sure it's covered for any unseen accidents. I am very happy with the coverage options that I found. I hope if anything happens to my phone that the claims process will be just as easy as my purchase was.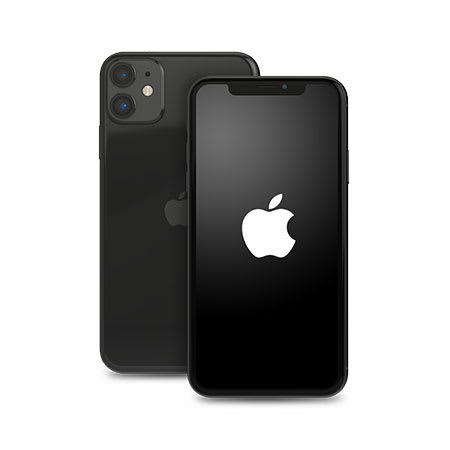 Bizrate
iPhone 11 2 Year Warranty Warranty
link
I purchased a warranty for my new Apple Watch 5 from Upsie. It's great because I only had to pay a one time and beyond reasonable fee to warranty my watch for 3 years!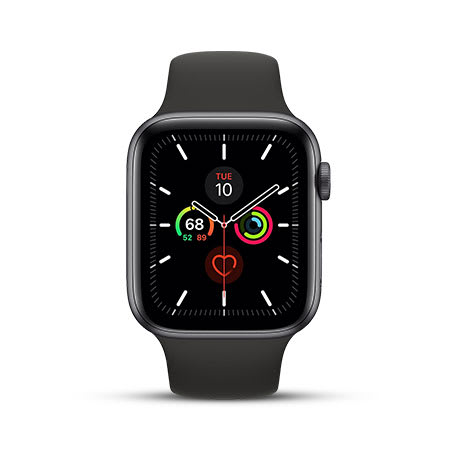 BizRate Survey
3 Year Apple Watch 5 Warranty Warranty
link
I was looking for an Insurance Policy to cover my new Samsung Galaxy S20 Ultra, and I had an Upsie policy on my last phone, so this was a no brainer...Easy Peasy!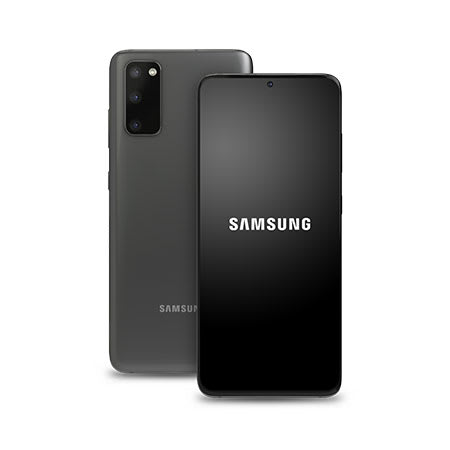 Bizrate
Samsung Galaxy s20 Ultra 2 Year Warranty Warranty
link