According to Tom's Guide
, carriers launched the first 5G networks a couple of years ago. In that time, they've spread access to these high-speed networks to many places in the country. Still, the emergence of 5G connectivity has left many smartphone users confused.
This confusion is not surprising because most people understand that 5G should offer them better performance than 4G. For instance, plenty of phone users remember the dramatic difference that 4G offered over 3G for surfing the internet, playing music, or watching videos.
At the same time, many 5G users may not presently notice much of an improvement. That's true even if they live within a 5G network and have a 5G-compatible phone and service plan.

When is 5G Coming to Town?
For people who subscribe to a 5G phone plan and have a 5G phone, three carriers currently offer coverage in the United States:
AT&T: AT&T has low-band 5G in 14,000 towns and cities, but they only provide faster 5G Plus service in 14 cities.
Verizon: Verizon reported covering 230 million people with low-speed 5G, and they offer high-speed 5G in 64 cities.
T-Mobile: T-Mobile (Now merged with Sprint) says they have 280 million people serviced with extended-range 5G.
In other words, carriers have cast a very wide net in order to offer upgraded phones and phone plans in as many places as possible. It's just that, without the right infrastructure in place, tests have demonstrated that slower 5G will only offer a 20-percent improvement over 4G. For many applications, users may barely notice an improvement.
To enjoy the full potential of 5G, millions of mobile users will still have to wait. To find out if it's worth the investment into a 5G phone now or with the next upgrade, call your carrier to ask about local coverage and plans for improvement. That's the best way to decide if it's time to
compare top 5G phones
or even spend a little less on a new phone and service plan without 5G.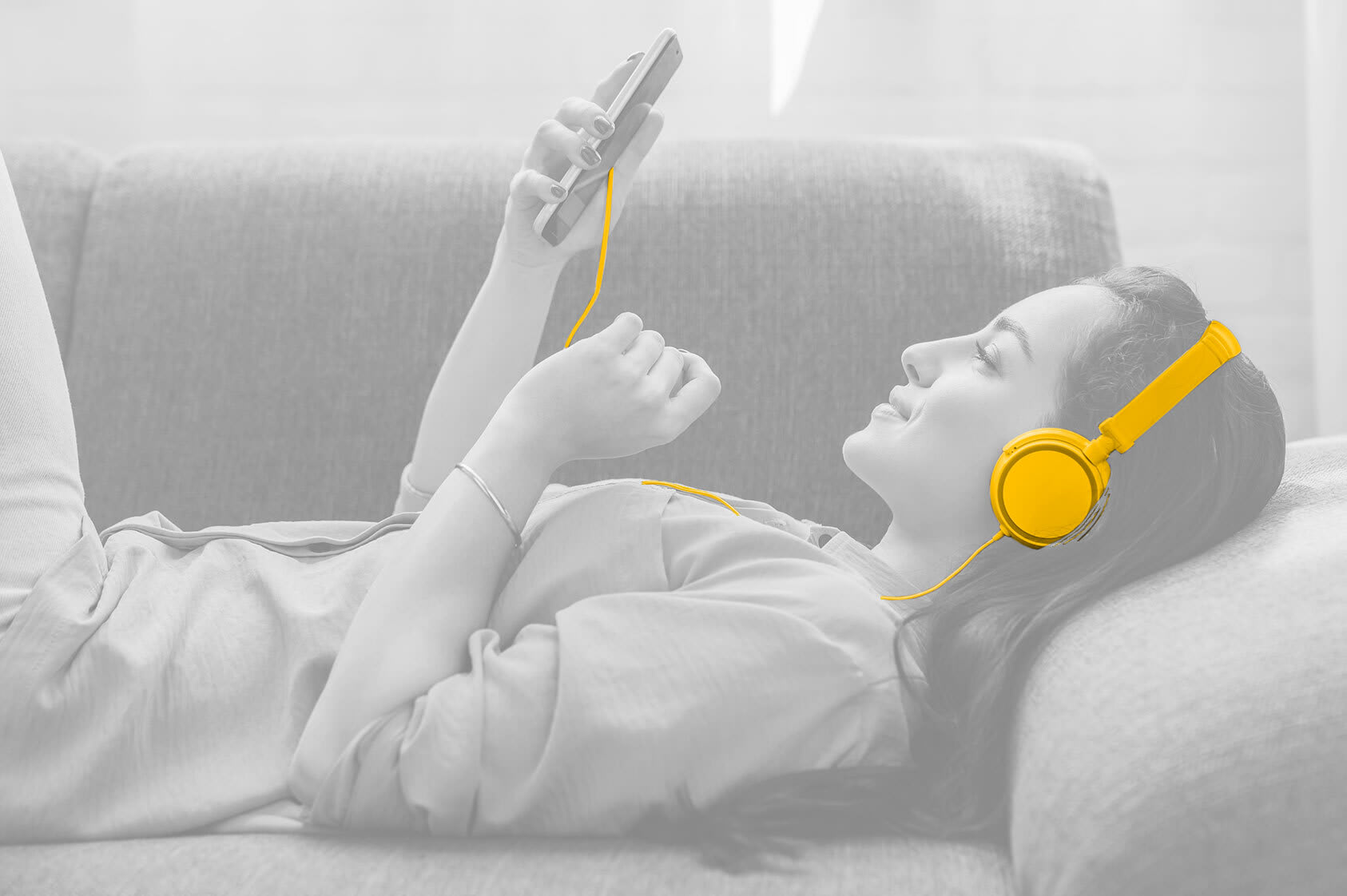 Why is 5G Connectivity Important?
The standard for 5G is supposed to provide a minimum download speed of 1GBps and a possible maximum of 10GBps. Theoretically, this kind of speed should allow customers to download a feature film within seconds.
According to Inc. Magazine
, true 5G will revolutionize industries in ways that nobody has even dreamed of yet.
For a couple of examples, they expected the use of augmented reality and robotics to boom in the coming years. Imagine shopping for clothes at home and using augmented reality to display how you'd look in each outfit. Or picture using an app to control an actual robot that could run and unload clean dishes and stack them in the cupboard.
Building out the complex infrastructure will take time and money. On the other hand, it might truly herald the maturation of the technological age.

How to Protect a 5G Phone
While a few manufacturers have started offering budget-friendly smartphones, many models from top brands cost around $1,000 or even more. In other words, a consumer might expect to pay as much for a smartphone as they might for a decent laptop with comparable specs. Perhaps that's not so surprising since today's smartphones pack in about as many features as larger computers in very small packages.
An investment in a powerful smartphone can provide users with plenty of value. In order to protect that value, prudent buyers will consider protecting their purchase with an extended warranty.
Upsie 5G phone subscription warranties
offer consumers a most affordable, convenient, and comprehensive warranty plan.
Upsie members enjoy 24-7 claims service, a choice between local or mail-in service, and protection against defects, early wear and accidents like drops and spills. Even better, Upsie plans are available for new, used, and old phones. So there's no reason to make a rushed decision about warranty protection at the sales counter. Consider the benefits of Upsie for your 4G or 5G phone.
Learn More About Smartphones: